22/09/2016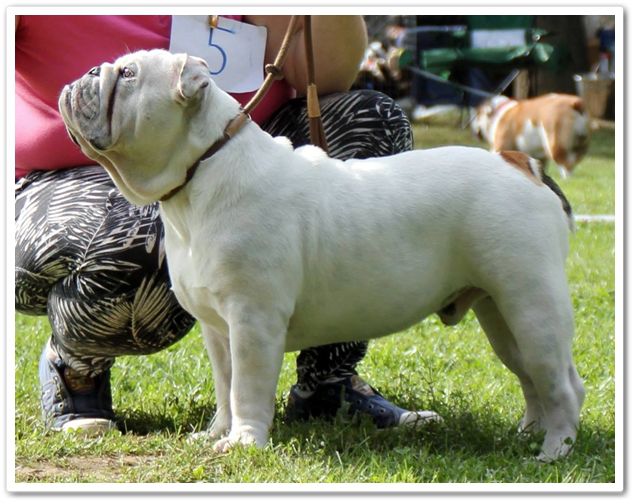 Show menu has been updated with the latest show news and Males menu's also updated with new picture of Roycephus as he is already 7 months old.
Plus important update can be found in HBS menu too, please check it!
---
15/06/2016
Roycephus was entered to his very first show in Minor Puppy class at CACIB Budapest Grand Prix on 5th June, 2016. He enjoyed that day so much but still has to learn a lot. His result and picture of him in the ring can be found in the Show menu.
---
13/04/2016
Pinkbull Estrellas Roycephus (9 weeks old) - stays in our kennel!
More infos about him and full pedigree can be found in 'Males' menu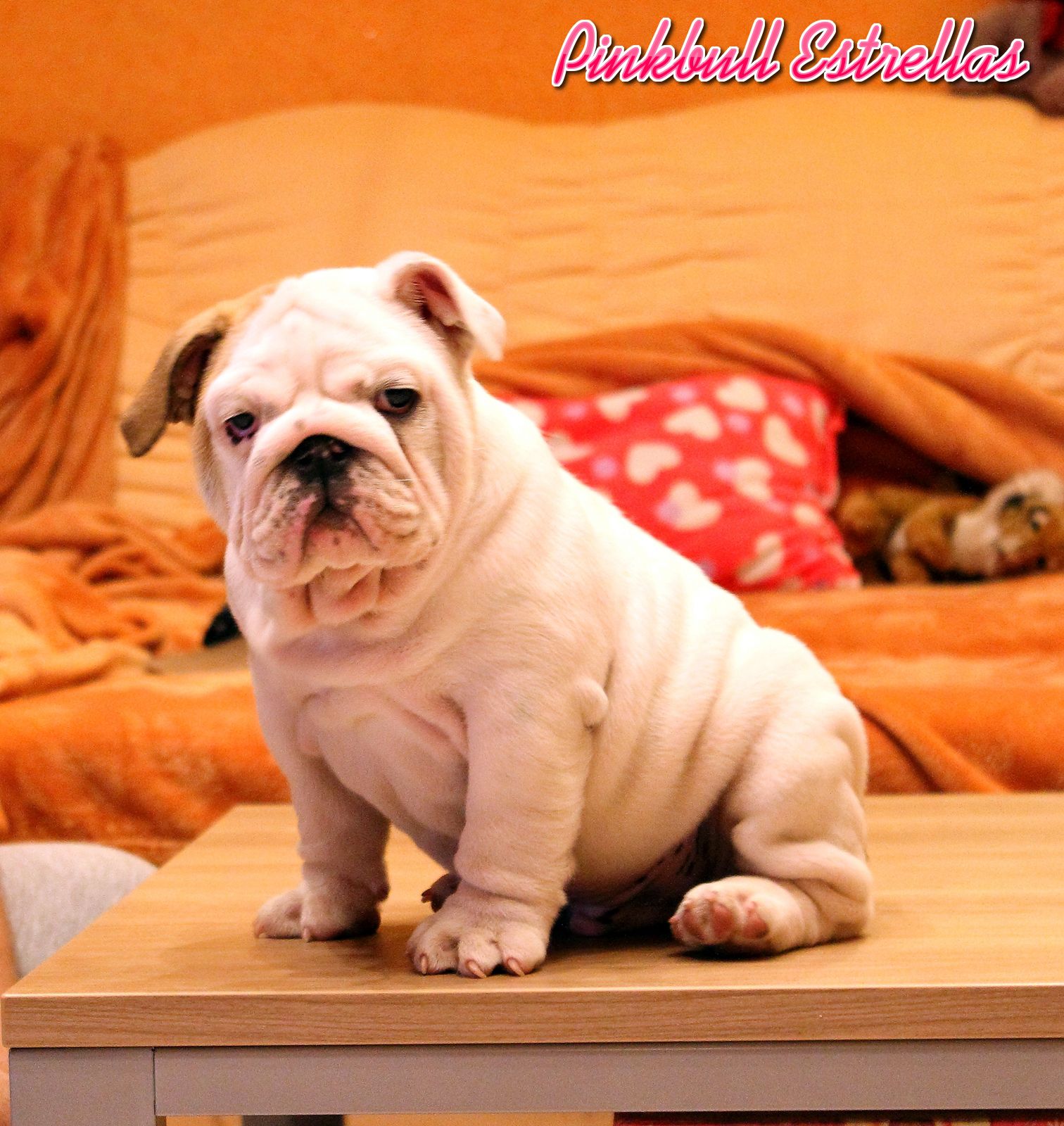 ---
01/04/2016
Roy is 7,5 weeks old already - Not for sale!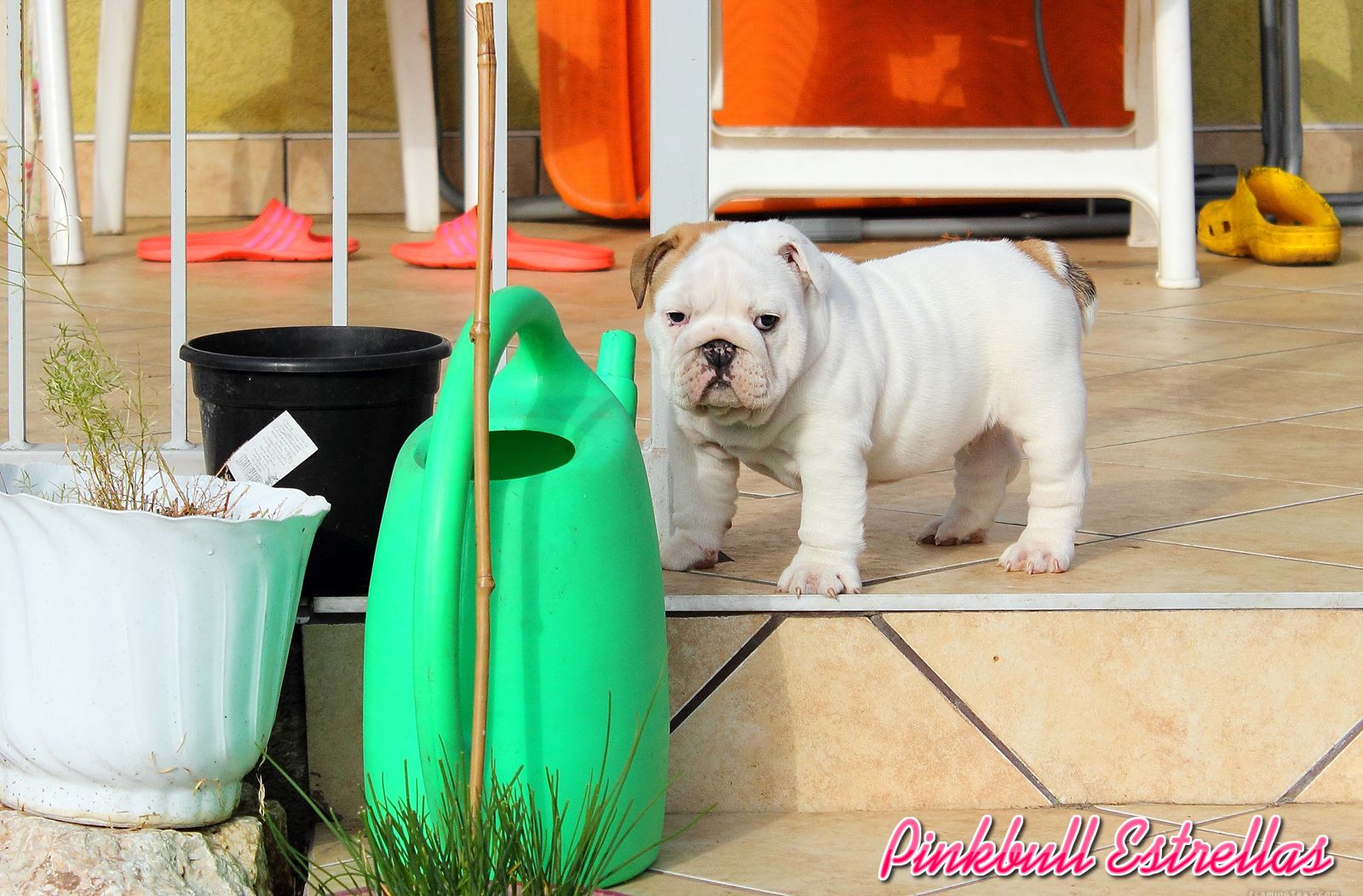 ---
15/03/2016
New picture of the 5 weeks old Roycephus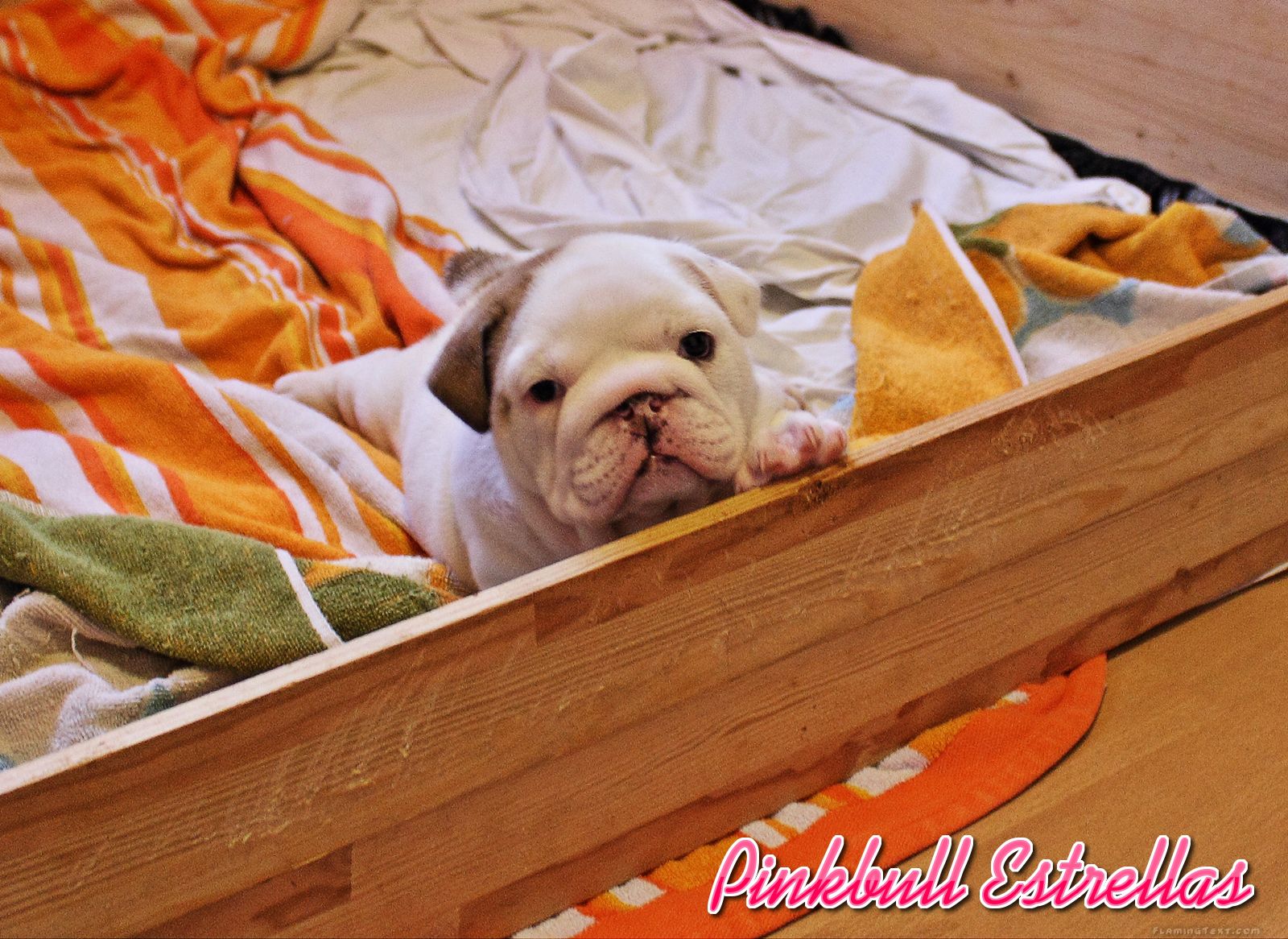 ---
01/03/2016
Introducing Pinkbull Estrellas Roycephus "Roy"
Sired by Largo English Gremlins
Dam is Pinkbull Estrellas Electra Para Siempre
Roy is 3 weeks old already and such a strong and beautiful baby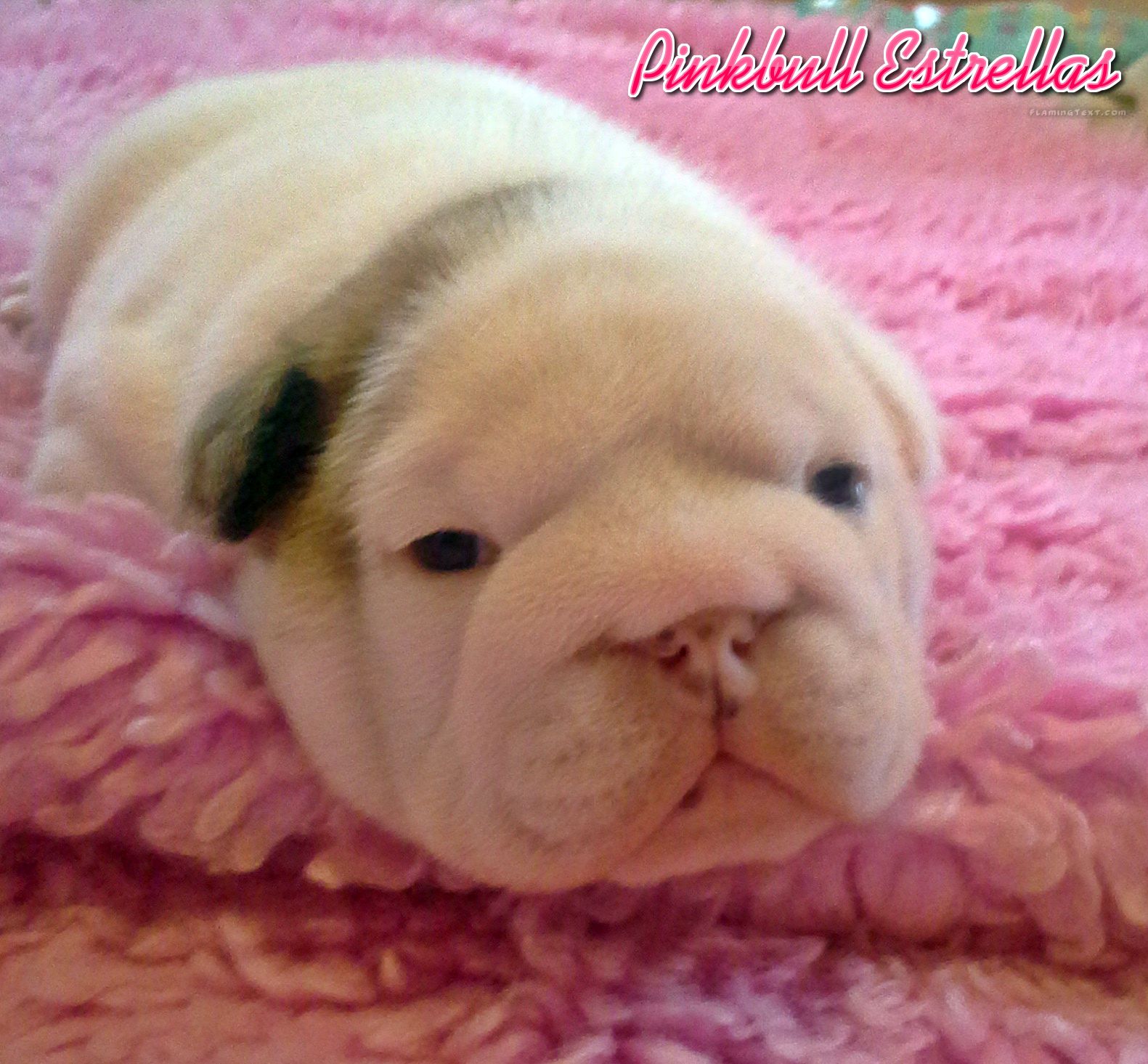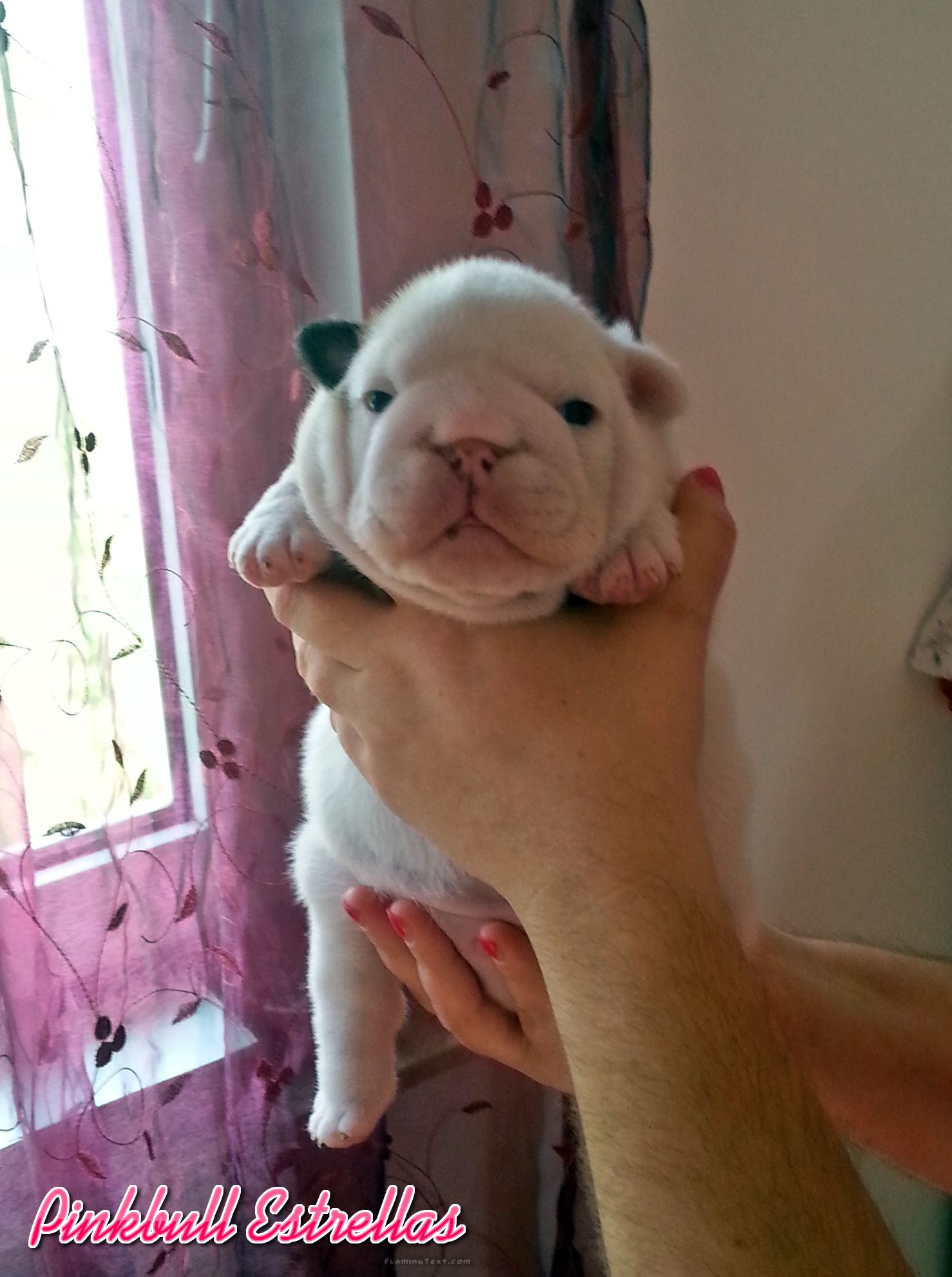 ---
09/02/2016
The newest litter arrived on 9th February 2016!
One strong, big and healthy boy was borned out of
Largo English Gremlins
&
Pinkbull Estrellas Electra Para Siempre
More details can be found in the Puppies menu!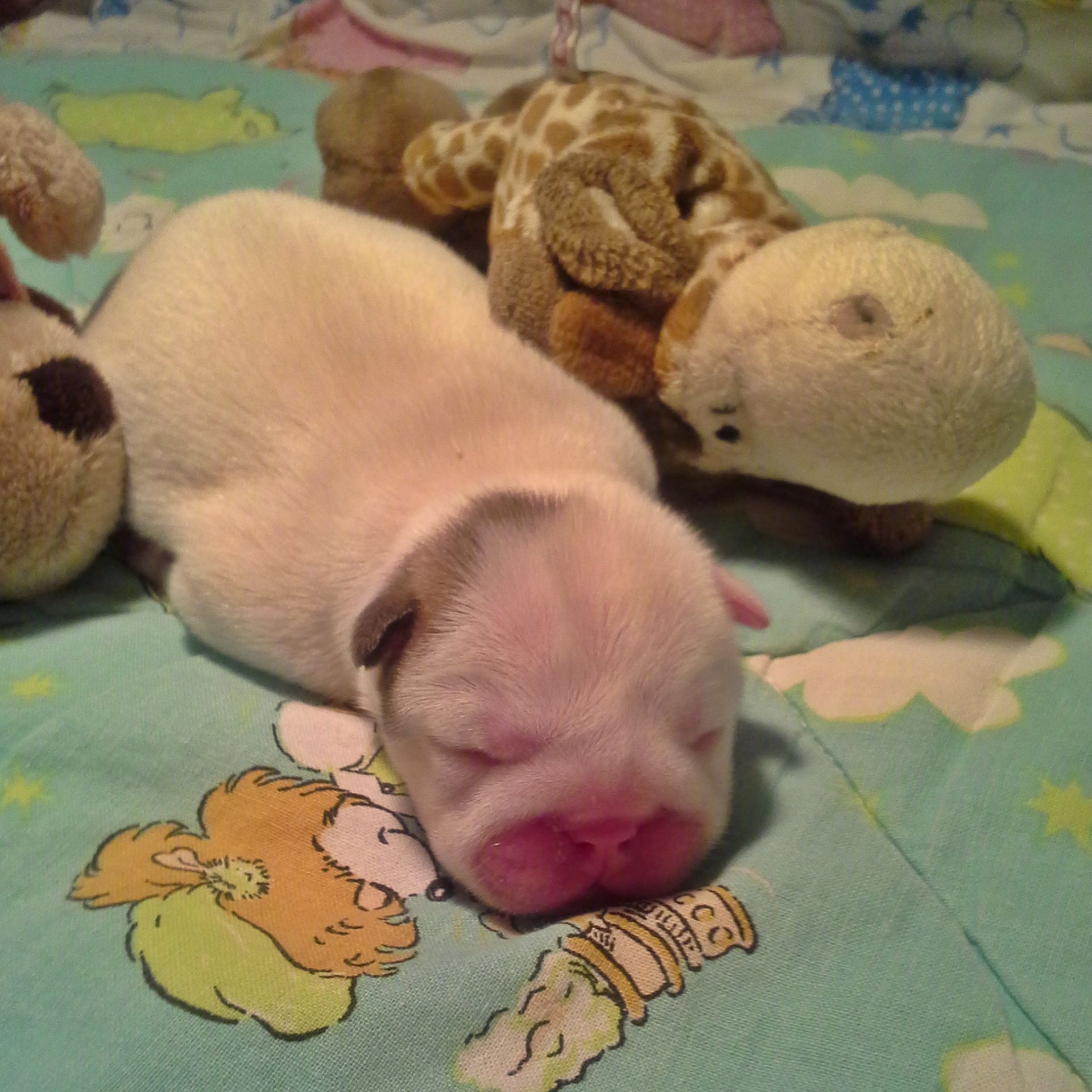 ---
25/01/2016
We are waiting for our next litter in the beginning of February 2016 out of
Largo English Gremlins
(Quiz Master of To Love Till Craziness & Felisha English Gremlins)
and
Pinkbull Estrellas Electra Para Siempre
(MultiCh. Diesel Cassy Dog & Ch. Platinum-Bull Gida Electra)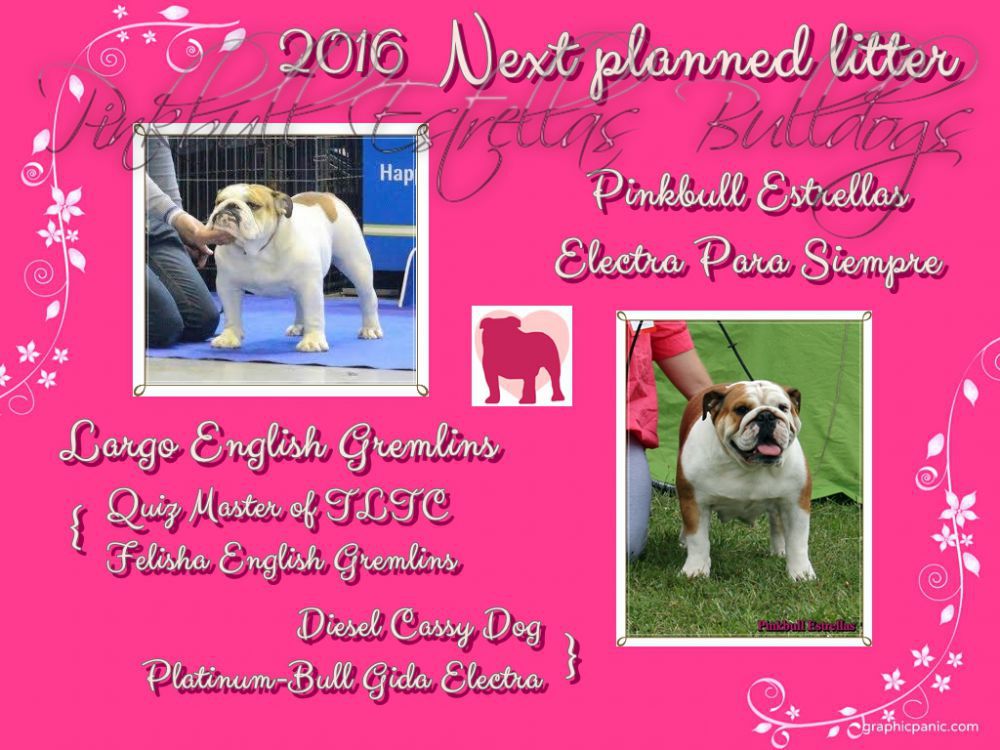 Contact: pinkbullestrellas@gmail.com